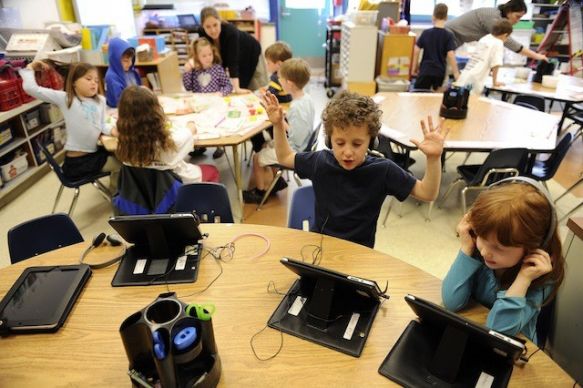 Assisted Technology for kids with Learning Disabilities is defined as any device, piece of equipment or system that helps bypass, work around or compensate for an individual's specific learning deficits. Having a visual or aural aid which is consistent can empower a child in working independently. A spokesman for Autism…
Stay Tuned for MORE from @YMIgames!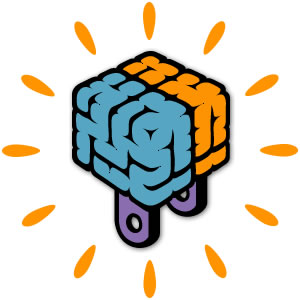 YoungMindInteractive is a new kind of digital publishing company! We want to develop really effective and wonderfully engaging ways to teach some very important things. And we have a lot of exciting educational titles to planned for production over the next few years.

Please SUBSCRIBE to our Facebook Page or our Twitter Page so that you and your Children can Learn with our newest Digital Teaching Tools.