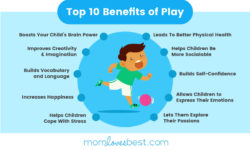 The importance and benefits of play cannot be understated. Children's lives are quite busy with the pressures of school and the constant influence of media. It seems the distractions are mounting with each generation. If you are concerned about whether your child is getting the right amount of playtime, read…
Stay Tuned for MORE from @YMIgames!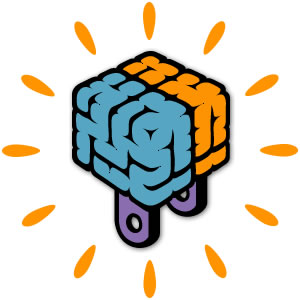 YoungMindInteractive is a new kind of digital publishing company! We want to develop really effective and wonderfully engaging ways to teach some very important things. And we have a lot of exciting educational titles to planned for production over the next few years.

Please SUBSCRIBE to our Facebook Page or our Twitter Page so that you and your Children can Learn with our newest Digital Teaching Tools.