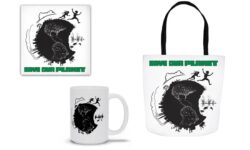 YoungMindInteractive CEO/Creative Director Jeffrey Wiener has also been an illustrator and graphic designer for many commercial clients whose mission is often focused on nature, science and education. Climate Change is also of personal interest to Jeffrey as a native Floridian who spent a great deal of time running through the…
Stay Tuned for MORE from @YMIgames!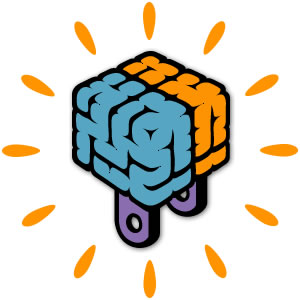 YoungMindInteractive is a new kind of digital publishing company! We want to develop really effective and wonderfully engaging ways to teach some very important things. And we have a lot of exciting educational titles to planned for production over the next few years.

Please SUBSCRIBE to our Facebook Page or our Twitter Page so that you and your Children can Learn with our newest Digital Teaching Tools.