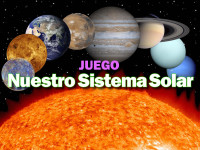 Young Mind Interactive, Inc. has just released a spanish version of our STEM game "Our Solar System" entitled "Nuestro Sistema Solar". This browser-based Digital Learning Tool combines a drag & drop game with an EBook to teach the basics of our solar system. This three-part HTML5 game fits on the iPad, and can be customized for…
Stay Tuned for MORE from @YMIgames!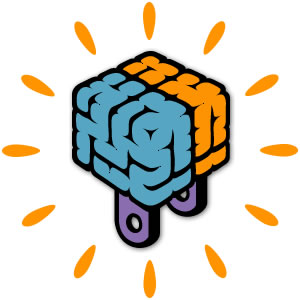 YoungMindInteractive is a new kind of digital publishing company! We want to develop really effective and wonderfully engaging ways to teach some very important things. And we have a lot of exciting educational titles to planned for production over the next few years.

Please SUBSCRIBE to our Facebook Page or our Twitter Page so that you and your Children can Learn with our newest Digital Teaching Tools.