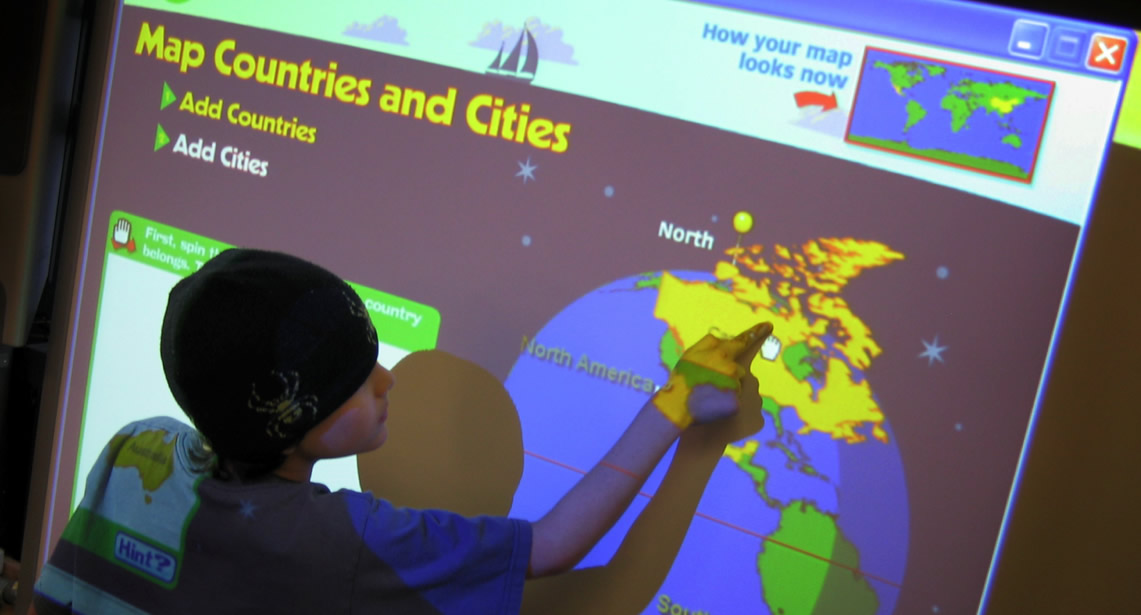 GeoGames is a Flash game that lets you drag-and-drop onto the Planet Earth. You can rotate your planet, test your geography skills, and print a copy when you are done! There's a timer, so you can track your scores. Try playing on a SmartBoard at your school if you have…
Stay Tuned for MORE from @YMIgames!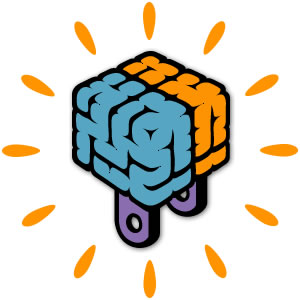 YoungMindInteractive is a new kind of digital publishing company! We want to develop really effective and wonderfully engaging ways to teach some very important things. And we have a lot of exciting educational titles to planned for production over the next few years.

Please SUBSCRIBE to our Facebook Page or our Twitter Page so that you and your Children can Learn with our newest Digital Teaching Tools.